If you are using the wonderful Total Commander like me you may need to use FTP over SSL (FTPS).
NOTE: don't mix it with SFTP. SFTP is FTP over SSH and you need to have SSH access to the server to use it. For SFTP download official plugin.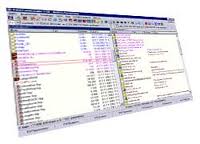 Total Commander doesn't have it as part of it's installation and you need to install it manually.