The challenge
As I mentioned in previous posts, I'm just writing a game for an iOS under Delphi XE-5.
Well on the begging it was looking really nice and easy, but there are some catches.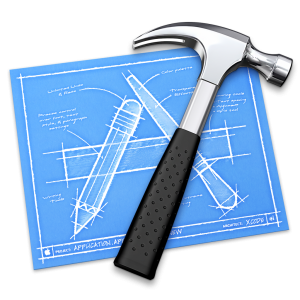 First Delphi doesn't support multi-touch. This was handled thanks to support of Iztok Kacin.
Second catch was MIDI.
I found that iOS can play MIDI by this article, but from Delphi I couldn't call it, because "god knows why" Embarcadero created support for some of the frameworks under Delphi.
So I was digging and digging and I found out that it's actually relatively simple to add missing frameworks to Delphi.
The solution
Embarcadero did that for some of them and Xcode gives header files to each of the framework.