I just saw today application called SysCheck for Android by Christopher Moeller .
It will give you detail info about the device. For your Delphi XE you need ARM 7 CPU with NEON support.
That's really useful, especially if you want to close deal with customer and you want to check if your app in Delphi XE will actually work at his devices.
I was already facing that with one customer of mine who has Samsung LaFleur.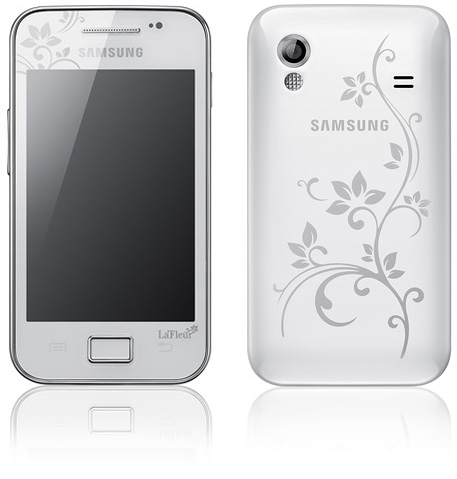 Such mobile is not compatible with Delphi XE at all and I have to rewrite the app into Java.
But it would be nice if Embarcadero would supply similar app it self. It would just open the screen and tell – compatible with Delphi XE or not.