As I wrote at my previous post, I was trying to update my iPhone 3G to iOS 6 by using whited00r.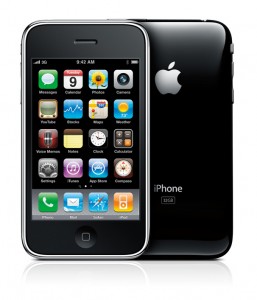 Well I couldn't leave it like that so I was playing with that today more and I managed to install the whited00r firmware, thanks to this detail description.
Unfortunately it's not iOS 6. It's iOS 3.1.3 with some of the features of iOS 6, but not compatible. Means you can't download newer apps from the Apple store. Actually I tried about 5 apps (Google maps, etc..) and I didn't found any that can be downloaded :(.
It's explained here why. The answer is very simple – it's because of the type of processor at the Phone.
iPhone 3G or worse uses ARMv6
iPhone 3GS,4,4S uses ARMv7
iPhone 5 uses ARMv7
So now I have iPhone 3G with 3.1.3 from whited00r.
Let's see how it works 🙂