If you are using the wonderful Total Commander like me you may need to use FTP over SSL (FTPS).
NOTE: don't mix it with SFTP. SFTP is FTP over SSH and you need to have SSH access to the server to use it. For SFTP download official plugin.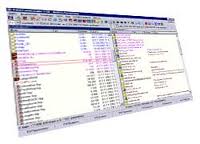 Total Commander doesn't have it as part of it's installation and you need to install it manually.
It's not complicated, you just need to copy SSL library (two DLL files) into folder where is Totalcmd.exe.
But it took me while to find the proper libraries.
You can download them here: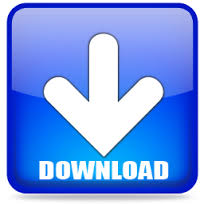 and then simply copy them to folder with Total Commander – usualy c:\totalcmd or c:\Program Files\totalcmd.
They work with bit 32bit and 64bit version.
Tested with Total Commander 8.01 64bit.