I got an idea for project that will improve user experience of a Skype.
I call it SkypeNote. It will allow users to add notes to each Skype window. It took me some time to create prove of concept, but I manage to make it working and I'm using it for my internal uses.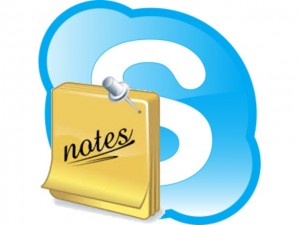 I'm now trying to finance this project over KickStarter.
If you are interested please support me.